a few months ago..
I had ordered this..
you are the nicest person ever..
for almost making my dream came true..
but..
for some reason..
ianya tinggal angan2 saja..
now..
as I look at the money that is returned..
Jijah pasang angan2 lagi..
I want this..
or this..
or maybe.. this..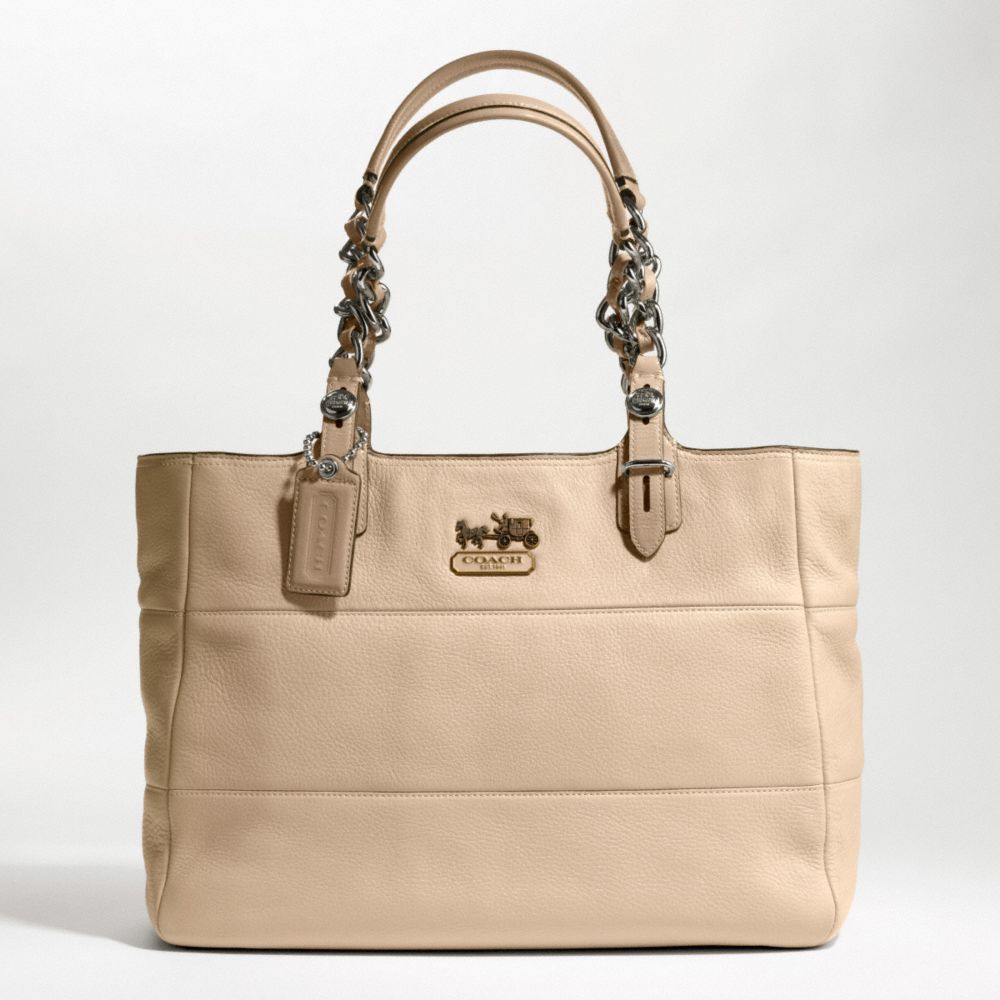 or.. can I wish that I have all 3 of them?
hahahhahaaa...
but I know..
I always want this..
I wish that MM or my father
is tukang cap duit...
or better.. I myself a tukang cap duit juaaaa..
so that I can just cap.. cap.. cap..
and beli whatever bags I want...
haihhhh..
mengucap Jijah..
mengucap..