Sejak dua menjak ini.. Cikgu Liza selalu berasa sakit hati dan runsing. Hati Cikgu Liza acapkali terusik dek satu perkara ini. Cikgu Liza sangat susah hati. Jiwanya kacau. Runsing betul dan sakit hati.. namun begitu bukan pada orang tapi ini..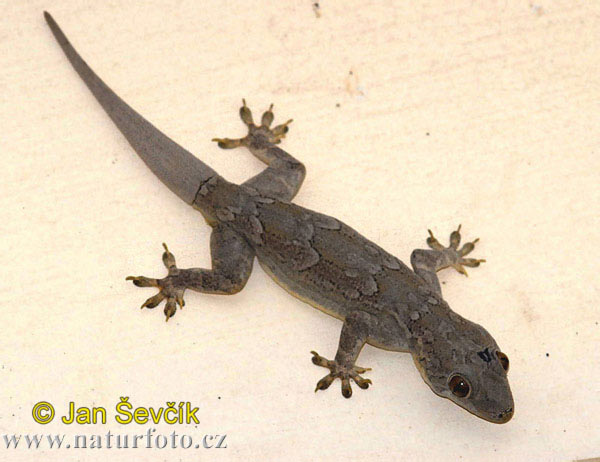 "Rimaaaassssss... spesis ini adalah antara yang kerap dan selalu ku jumpa berjimba2 di rumah kuarters ku... makin tension apabila spesis ini suka meninggalkan tinggalan tidak berharga ini di merata tempat rumah ku.. ingin sekali ku gilap skil melastik semasa kecil dahulu namun apakan daya kegelian yang melampau terhadap species ini membatalkan hasratku.."
Cikgu Liza juga sangat fobia dengan spesis yang ini.. walau hanya nampak sesuatu yang melompat meski tidak pasti apa yang melompat, maka Cikgu Liza pasti akan melompat sekali diikuti dengan jeritan yang memilukan.. the agony in her soul.. sangat perit jua untuk diluahkan..
Benar belaka.. Cikgu Liza seorang yang fobia terhadap cicak, katak dan hampir semua reptilia.. konklusinya spesis berdarah sejuk tetapi ada satu spesis berdarah sejuk yang sangat Cikgu Liza suka.. malahan tergila-gila dan termimpi-mimpi.. yang ini..
.
.
.
.
.
.
.
.
.
.
.
.
.
.
Betul Cikgu Liza sangat suka spesis ini. Owwwhhh ini pun bukan spesis manusia.. ini spesis puntianak.. yang sememangnya pasti berdarah sejuk.. di kanta lekap mata Cikgu Liza, mereka ini spesis berdarah sejuk yang paling kacak dan cantik di seantero dunia.. dan tidak menyakitkan hati Cikgu Liza.. they are..
The Cold Ones
...
gggrrrrrrr... Cikgu Liza tidak sabar menunggu November ini.. the moon shall glow again.. :)