hajat di hati.. hanya nak beli studio fix seketoi...
sebab selasa dah kena mula ghoje..
harus lah prepare bagai..
*motivated sangattttt...
sampai kat kedai... bukan seketoi aje..
berketoi-ketoi akak borong..
impulsive buy omputihs kata..
over indulgence gitewwww...
*agak2 esok kalau beli susu anak mau tak over indulgence gini? hmmm.. i wonder..
by the way.. back to the topic..
im letting it go..
selepas kena tazkirah dgn tuan MM..
tak sempat acu try test posing bagai lagi..
so its 100% brand new..
*baru 2 malam umur depa ni..
so.. presenting... mac tiga beradik..
*empat sebenarnya.. akak amek satu.. hiksss
kakak sulong.. bernama CREMESHEEN GLASS PETITE INDULGENCE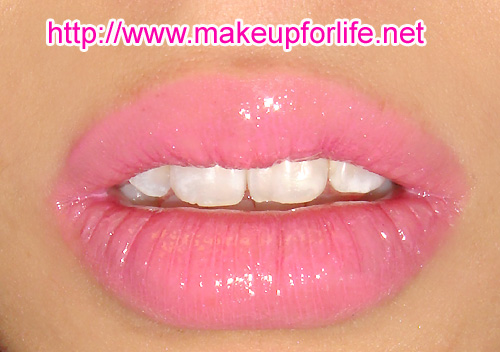 ni tadop glitter glitter... creamy and smooth..
bibior tu nanti nampak gebusss and munggil ajek...
kak ngah.. namanya.. DAZZLEGLASS RAGS TO RICHES..
ya ampun.. lenguh carik gambor bibior.. jumpa yang ini je yang paling cantik...
lawa kan though dia kulit gelap.. manis je :)
che su.. si bongsu.. nama dia..
DAZZLEGLASS LIKE VENUS
cantik tak? ala2 nude gitewww.. natural ajek khennnn...
jenis dazzleglass ni memang glittering..
sesuai kalau nak buat gi dinner ke..
dating or jumpa bakal mak mertua even!!! hiksss...
okehhh.. retail kalu.. RM80..
but im going to let it go at RM67 only...
COD pon bolehhhhhh...
klang valley only lah ye...
interested?
PM me in my FB at Jijah Montel..
* piccas are from google.. tenkiu pakcik google :)